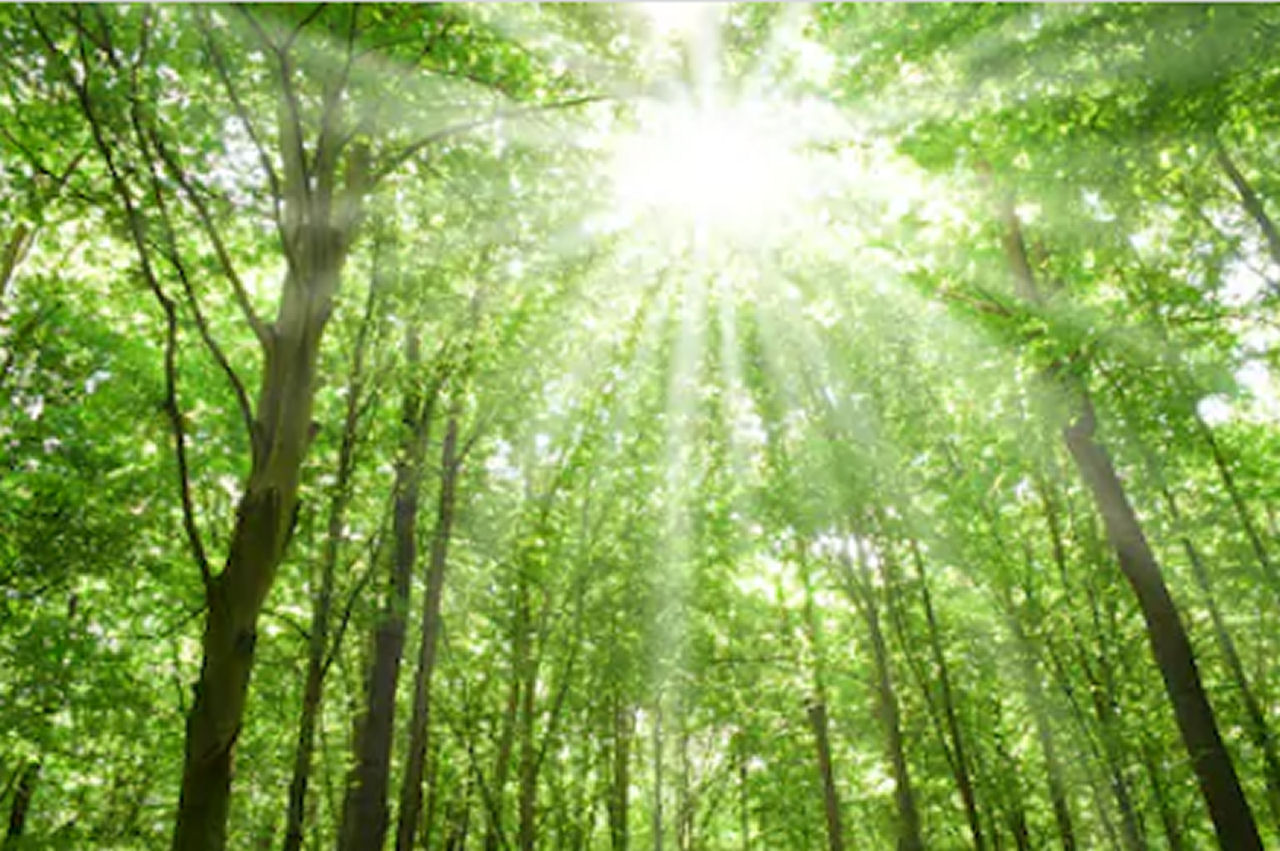 Solus Christus (Christ Alone)
"Salvation is found in no one else, for there is no other name under heaven given to mankind by which we are to be saved." Acts 4:12
Soli Deo Gloria (glory to God alone)
"I am the Lord; that is my name! I will not yield my glory to another or my praise to idols." Isaiah 42:8
Sola Scriptura (by scripture alone)
"All Scripture is breathed out by God and profitable for teaching, for reproof, for correction, and for training in righteousness, that the man of God may be complete, equipped for every good work." 2 Timothy 3:16–17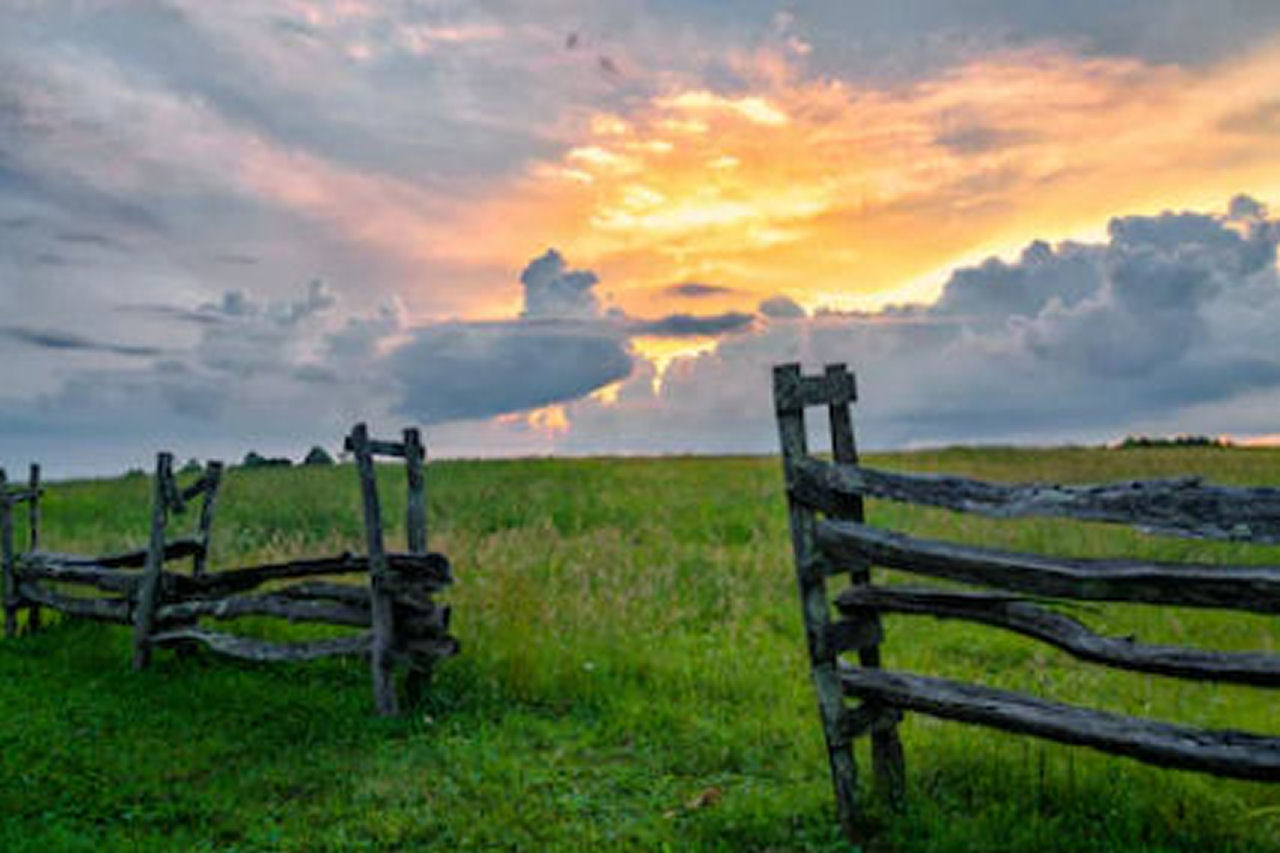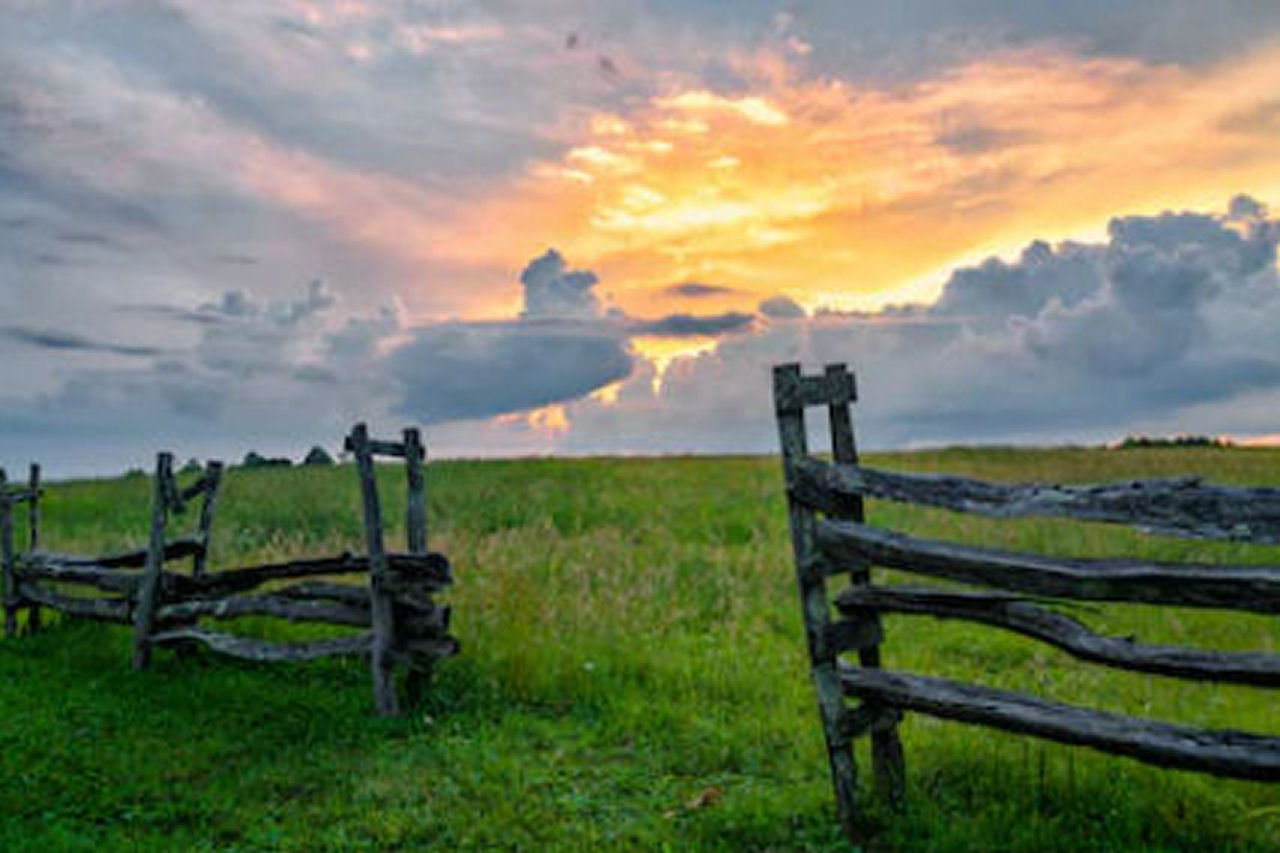 Sola Fide (by faith alone)
"We know that a person is not justified by the works of the law, but by faith in Jesus Christ. So we, have put our faith in Christ Jesus that we may be justified by faith in Christ and not by the works of the law, because by the works of the law no one will be justified." Galatians 2:15-16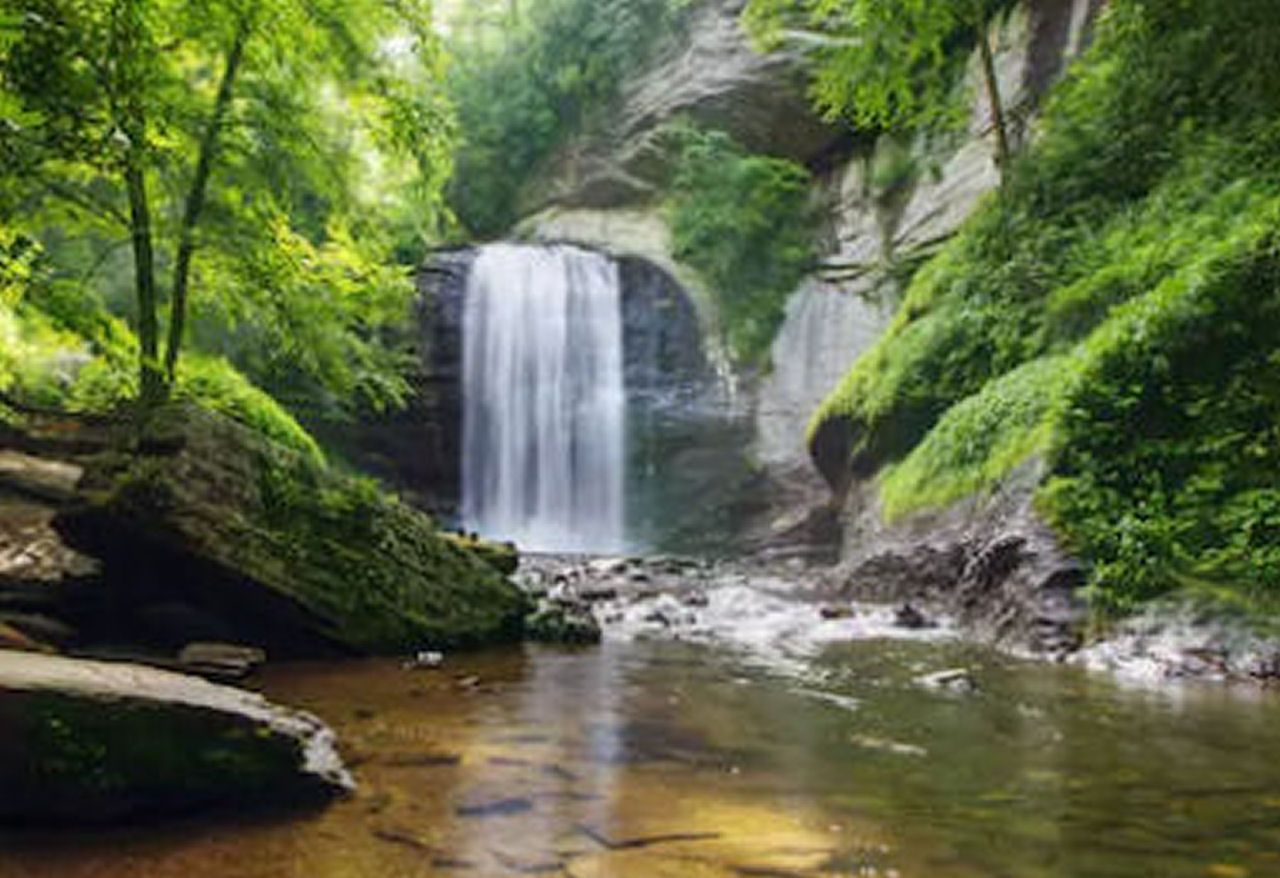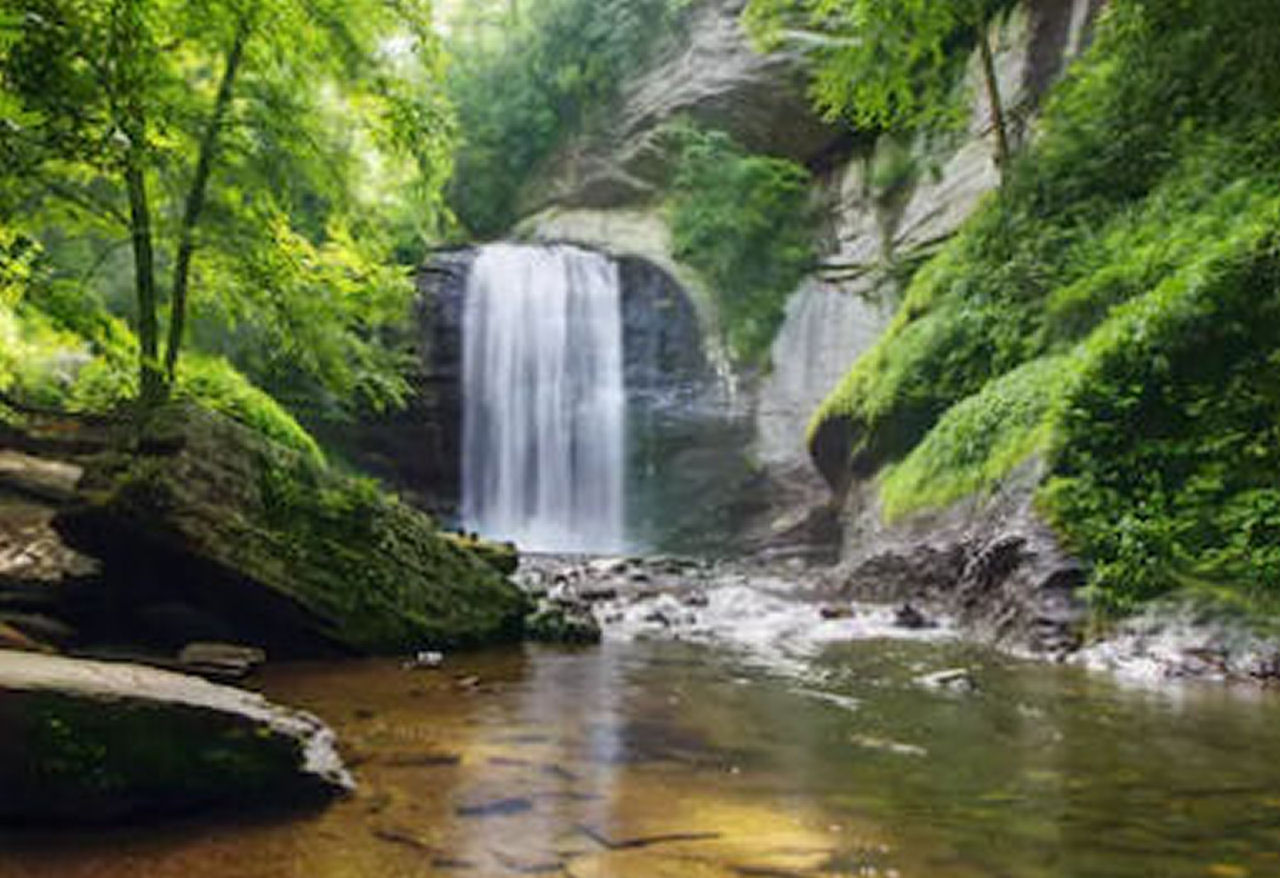 Sola Gratia (by grace alone)
"For it is by grace you have been saved, through faith, and this is not from yourselves, it is the gift of God, not by works, so that no one can boast." Ephesians 2:8-9
The mission of Cornerstone Presbyterian Church is to glorify the triune God by exalting Him and by edifying, equipping and encouraging our members to share the gospel with everyone in both word and deed beginning in Brevard and to the ends of the earth.
SUNDAY SCHOOL
9:45 am to 10:30 am
All Sunday School Classes will resume on Easter Sunday.

SUNDAY WORSHIP

11:00 am
BEGINNING EASTER, Sunday April 4th, the church will take its first steps in
resuming a pre-pandemic observance of the Lord's Day. more info
​
… built upon the foundation of the apostles and prophets, Christ Jesus Himself being the chief cornerstone. Ephesians 2:20
In concurrence with his Sunday Sermon series on the book of Mark, Dr. Silman teaches a Thursday Bible Study on the Gospel of Mark.

Cornerstone Presbyterian Church is a vibrant and unified community of Christians and their covenant children whose sole desire is to glorify God in everything. Because God's grace has won our affections we are wholeheartedly committed to the following: the absolute authority of the Bible because it is the very Word of God; enthusiastic and biblical worship; deeds of mercy and sacrificial service; earnest prayer; deepening of relationships with one another; and joyful intentional proclamation of salvation by grace through faith in Jesus Christ to all the world beginning in Brevard. We warmly welcome as members all who trust in Jesus Christ alone for salvation and fully share our vision.